WE SET THE STANDARD FOR SERVICE EXCELLENCE
Through partnerships and collaboration, CFESA and its members set the standards for the Commercial Food Equipment Service industry.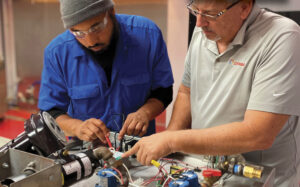 CFESA sets the Standard for Service Excellence. One of the ways we achieve excellence is through our custom designed continuing education and training programs.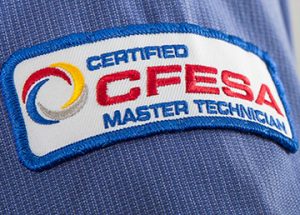 CFESA Certified Technicians are the industry standard and demonstrate our commitment to excellence by wearing our service mark with pride. For high quality service on your next commercial kitchen equipment repair, request a CFESA Certified Technician.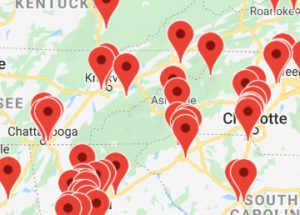 Search our extensive online membership directory for a CFESA Certified service representative in your area and experience the CFESA Service Excellence!
THE CFESA 2024 ANNUAL CONFERENCE
JW Marriott
October 6-8 2024
Savannah, Georgia